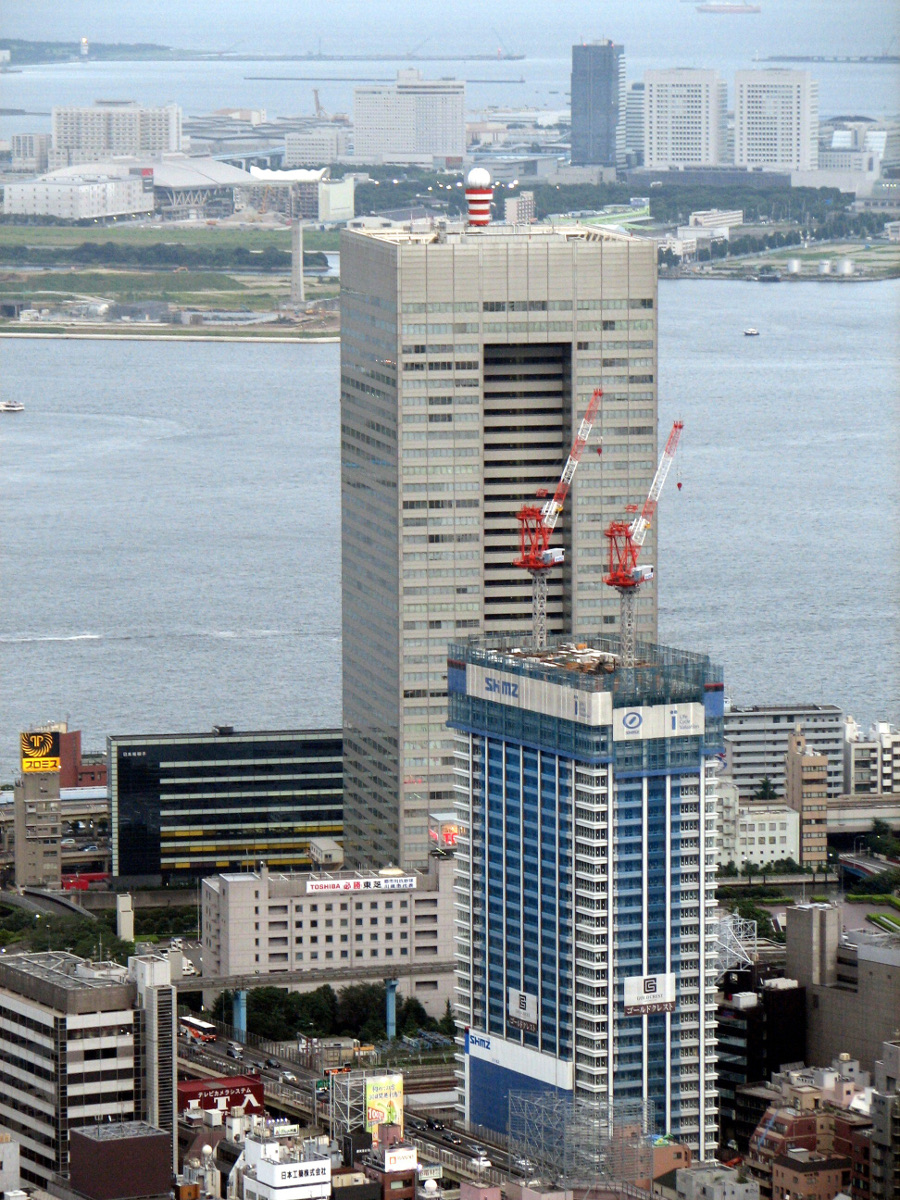 A shareholder vote on Thursday could support  a group of activist shareholders including Effissimo Capital Management and 3D Investment Partners of Singapore, Farallon Capital Management of San Francisco and  Oasis Management of Hong Kong who want to force a sale of the company, or it could back Toshiba management to see off the activists and continue to run the business their way.
Shareholders will vote on two proposals: one, from Toshiba, asks them to support a restructuring of the company into two parts – broadly split between devices and infrastructure – the other, from the activists, calling for the company to reconsider alternative options including a sale.
Thursday's vote is regarded as advisory and not legally binding and only requires a majority vote. A binding vote which would require a bigger majority would not be taken until 2023. If Toshiba wins the vote on Thursday then it will reduce the prospect of a binding vote to sell the company next year.
The Japan government,  which has in the past shown support for Toshiba's struggle with the activists, could intervene on grounds of national security because Toshiba's infrastructure product portfolio includes nuclear power generation