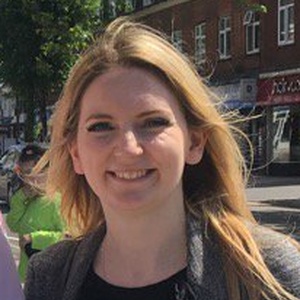 The UKTIN will be run by a consortium of organisations with telecoms expertise and will support knowledge sharing and collaboration on open and interoperable network technologies such as O-RAN,
The technology is considered crucial to the government's £250 million strategy to lower barriers for firms seeking to enter the UK telecoms supply chain – which will increase competition, drive up the quality of products and services and reduce the UK's current reliance on a small number of international suppliers.
"The UK Telecoms Innovation Network will be the first port of call for any telecoms company looking to access R&D funding and a matchmaker for firms looking to join forces on cutting-edge projects," says digital minister Julia Lopez (pictured).
The UKTIN will build a database of information on R&D funding in the public and private sector. It will also create an annual report which maps out the latest developments and opportunities in disruptive and innovative telecoms technology in the UK, including Open RAN.
Setting up the UKTIN was one of the key recommendations in last year's report from the Telecoms Diversification Taskforce: an independent body set up by the government to advise on necessary steps to transform the UK's telecoms supply chain so it is more competitive, innovative and secure.
The UKTIN is expected to be up and running by the end of the year, with the winning consortium announced in the summer.