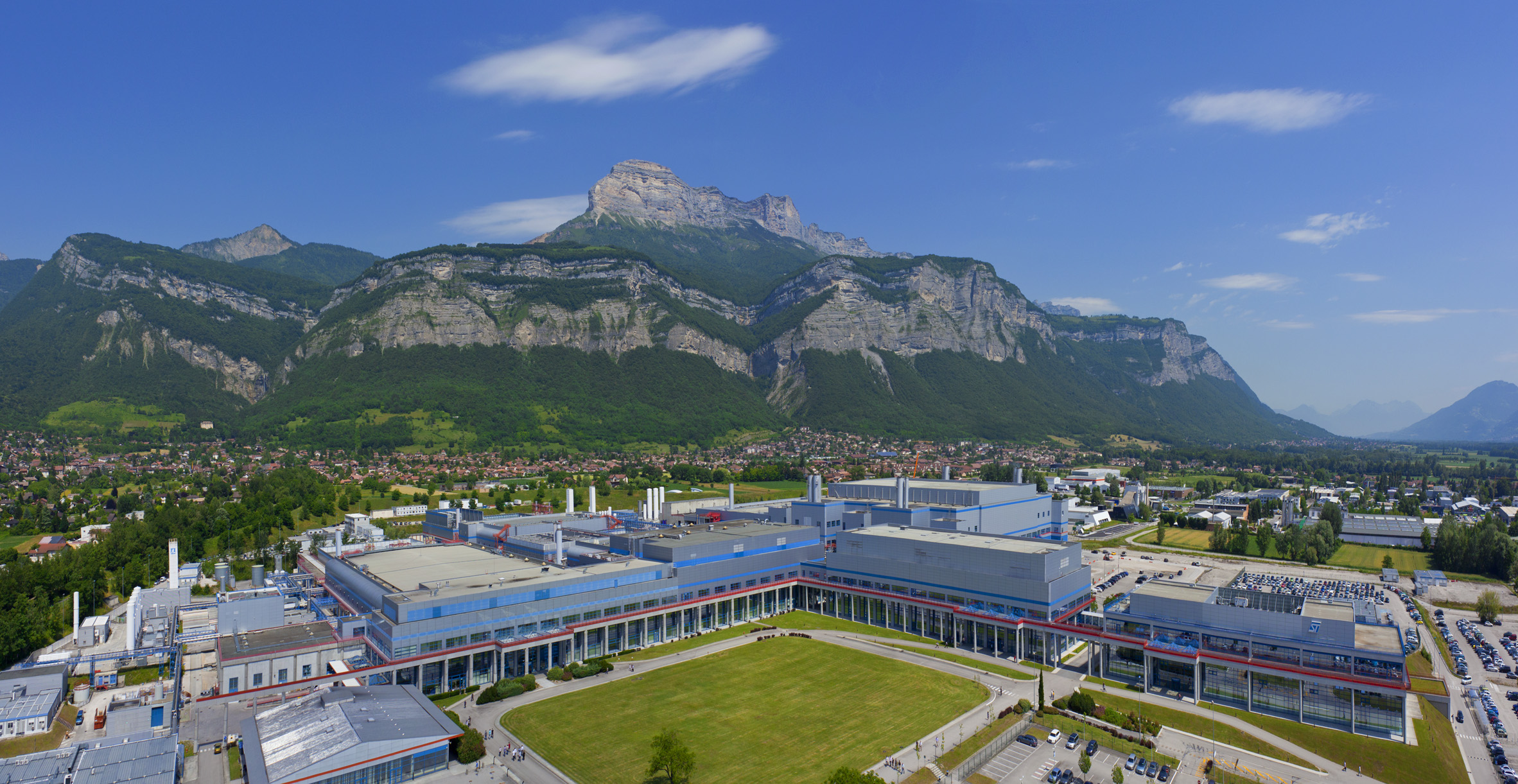 "GaN can offer superior RF characteristics and significantly higher output power than LDMOS for these RF PAs," according to ST. "RF GaN-on-SiC can be more expensive because of the competition for SiC wafers from high-power applications and because of its non-mainstream semiconductor processing."
Prototype wafers and devices manufactured by ST, claims ST, have achieved cost and performance targets that would allow them to effectively compete with LDMOS and GaN-on-SiC.
The next milestones are qualification and industrialisation, which ST believes it will reach this year.
"Our collaboration with ST is an important part of our RF power strategy and I am confident that we can win market share in targeted applications where the GaN-on-Silicon technology meets the technical requirements," said Macom president and CEO Stephen Daly. "Together, we continue to make good progress in moving the GaN-on-Si technology towards commercialisation and high-volume production."
Based in Massachusetts, Macom designs and manufactures RF, microwave, analogue, mixed-signal and optical semiconductors for telecoms, industrial, defence, automotive and datacentres. It already makes products using both GaN-on-Si and GaN-on-SiC processes.
The photo is of STM's Crolles wafer fab with, should you be interested, the south eastern ramparts of the Chartreuse mountain range in the background.
window.___gcfg = {lang: 'en-US'};
(function(w, d, s) {
function go(){
var js, fjs = d.getElementsByTagName(s)[0], load = function(url, id) {
if (d.getElementById(id)) {return;}
js = d.createElement(s); js.src = url; js.id = id;
fjs.parentNode.insertBefore(js, fjs);
};
load('//connect.facebook.net/en/all.js#xfbml=1', 'fbjssdk');
load('https://apis.google.com/js/plusone.js', 'gplus1js');
load('//platform.twitter.com/widgets.js', 'tweetjs');
}
if (w.addEventListener) { w.addEventListener("load", go, false); }
else if (w.attachEvent) { w.attachEvent("onload",go); }
}(window, document, 'script'));