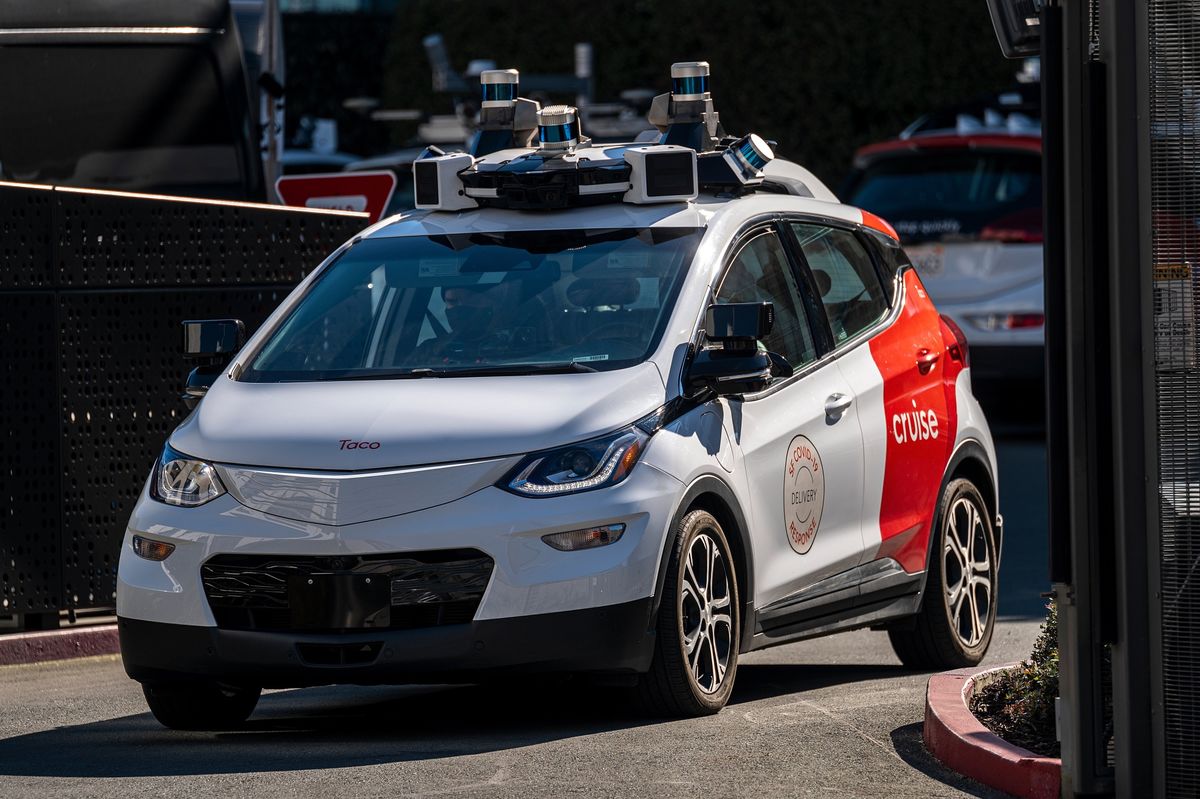 GM will also put another $1.35 billion into Cruise which had been pledged by Softbank.
GM will end up with 80% of Cruise.
GM bought Cruise in 2016 for a price thought to be between $500 million and $1 billion..
In 2018, SoftBank invested $900 million in Cruise and said it would invest another $1.35 billion when Cruise's autonomous vehicles were ready for commercial deployment, potentially bringing its stake to 20%.
Six weeks ago Cruise started a driverless taxi service in San Francisco which would have triggered the $1.35 billion Softbank investment.
Other investors in Cruise  are Honda, Microsoft and Walmart.