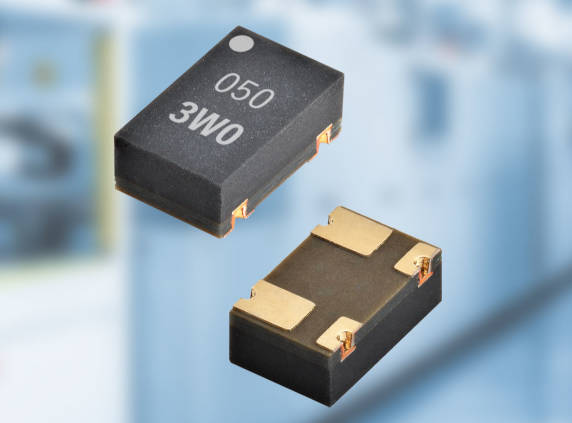 In a 3.4 x 2.1mm P-SON (power small outline no lead) package and operating across -40 to +110°C, "this device can realise a current load of 75% higher than a comparable SOP4 type relay", said the company, justifying this with the figure 49mA/mm2 for the P-SON relay and and 7.3mA/mm2 for a 200mA SOP4.
That said, derating starts at 25°C and drops linearly to 50mA at max temperature.
The part, G3VM-201WR, has an improved P-SON four-pin terminal pad design, said Omron, that ensures high heat dissipation and, through improved terminal shape, better solder joints.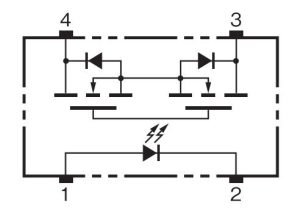 The LEDs forward drop at 10mA is 1.22V. On resistance for the output, which can handle ac or dc, is typically 4.5Ω (8Ω max) at rated current with 5mA though the LED. Typically, turn-on takes 500μs  (1ms max) and turn off takes 40μs.